Supplier
Vanilla
Although completely ubiquitous, vanilla is actually one of the most expensive and labour-intensive ingredients in the world. With this in mind, it's important not to waste any of that delicate little bean.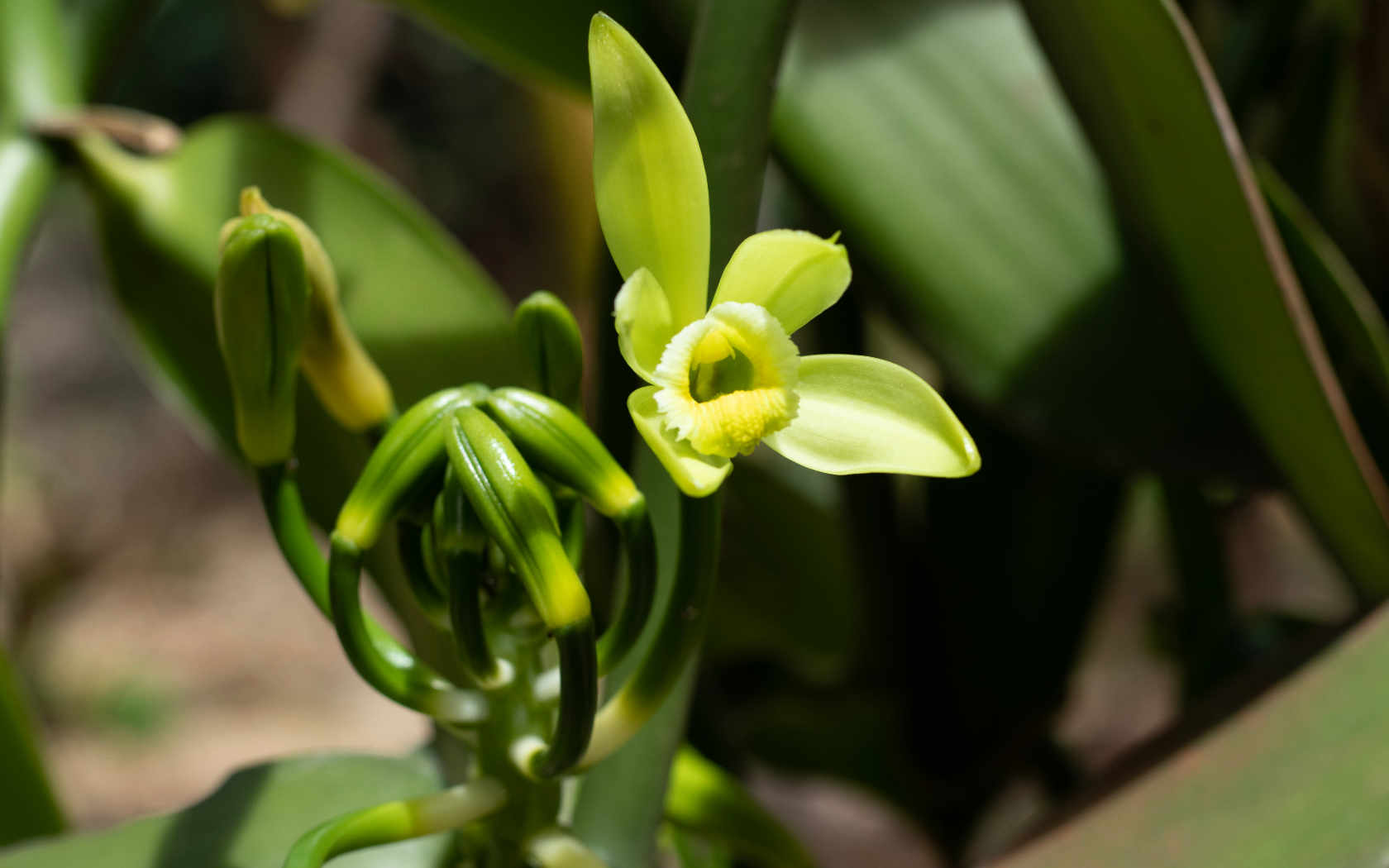 One way to be sure of this is to keep the husks and leave them languishing in your sugar bowl to infuse the grains with some added aroma. If you like a shortcut, then we recommend vanilla paste; failing that, a bottle of extract brings the bouquet needed to animate your bakes.
Photo Credit: LittlePod.
At the bakery, we've been using LittlePod since day one, and they get our seal of approval. LittlePod and the Exploding Bakery share a common interest in quality, provenance and passion. Janet, the owner of the company, has an untameable drive for spreading the good word and never shirks an opportunity to chat all things Vanilla. LittlePod even put on a International Real Vanilla Day where you can learn more about this wonderful plant, and the process involved in making it.

What of vanilla essence? It's a disingenuous imitation and nothing like the real deal.