Supplier
Butter
This is the crème de la crème – literally. Butter is the fat from the cream, and is an absolute luxury, not a commodity used only for spreading on toast. It's actually not that difficult to make your own butter using fresh cream, and you can use the resulting buttermilk in lots of different recipes.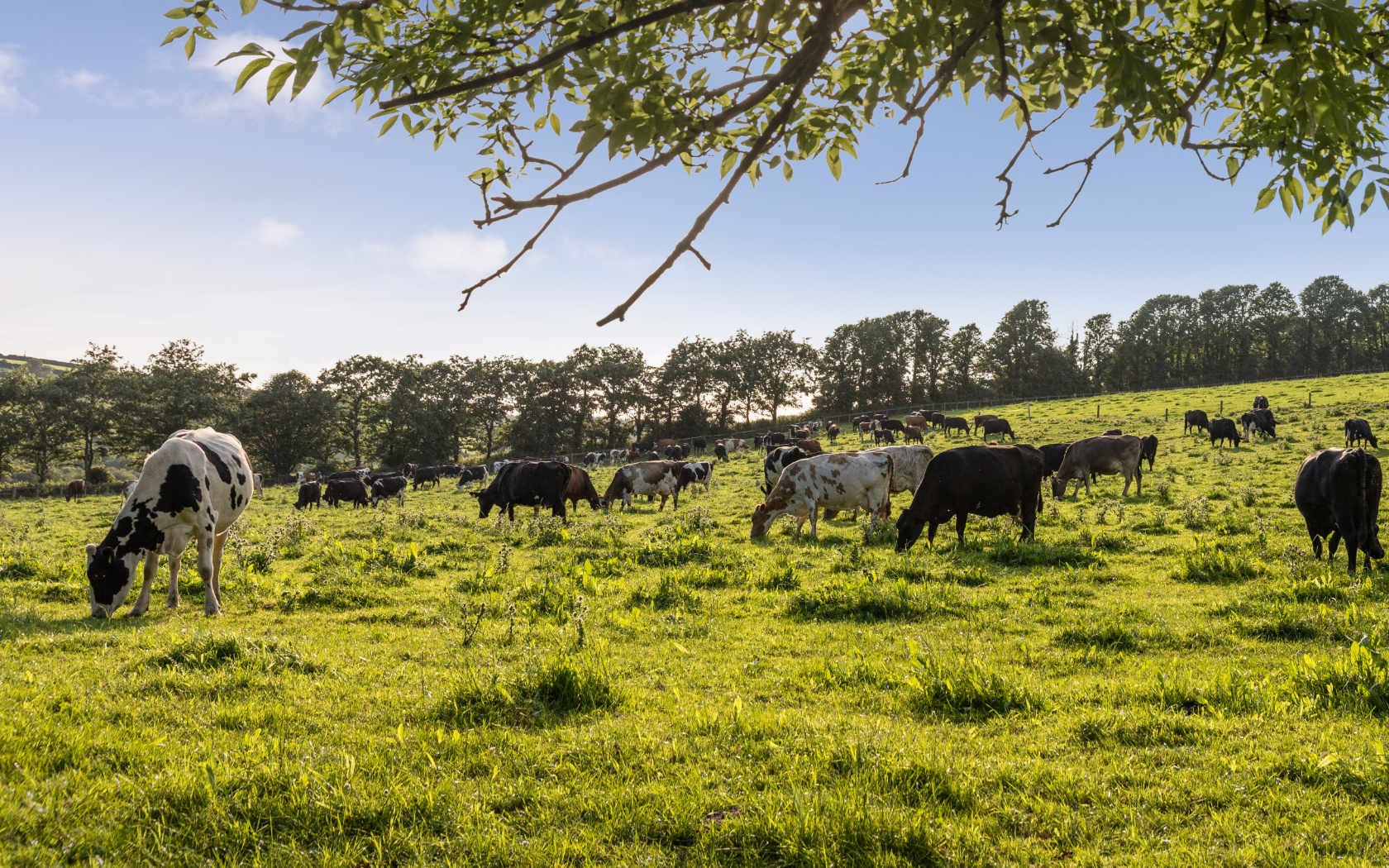 Salted or unsalted? Well, most baking books and recipes will tell you to use unsalted, so you can control the amount of salt in the recipe. In true Exploding Bakery fashion, these rules don't apply here – we use salted butter. It's a tad more work to calculate the amount of salt needed, but the advantage of using salted butter is that you don't need to keep it in the fridge, as it will last for a couple of weeks at room temperature. Unsalted butter, on the other hand, needs to be used within a few days when kept at ambient temperatures. Salted butter is normally 2 per cent salt, so a 250g packet will contain 5g salt.
Photo Credit: Trewithen Dairy.
When it comes to Exploding Bakery cakes and brownies we work with Westcountry butter makers, Trewithen Dairy. These guys are a family run business through and through and have years of experience. They certainly know how to treat a cow right and are also doing many other good things in the industry both environmentally and ethically. With irons in the fire on projects for preserving the bee population, a committed plan to using solar energy and targets for reaching zero waste, they're certainly a company that we are proud to work with.