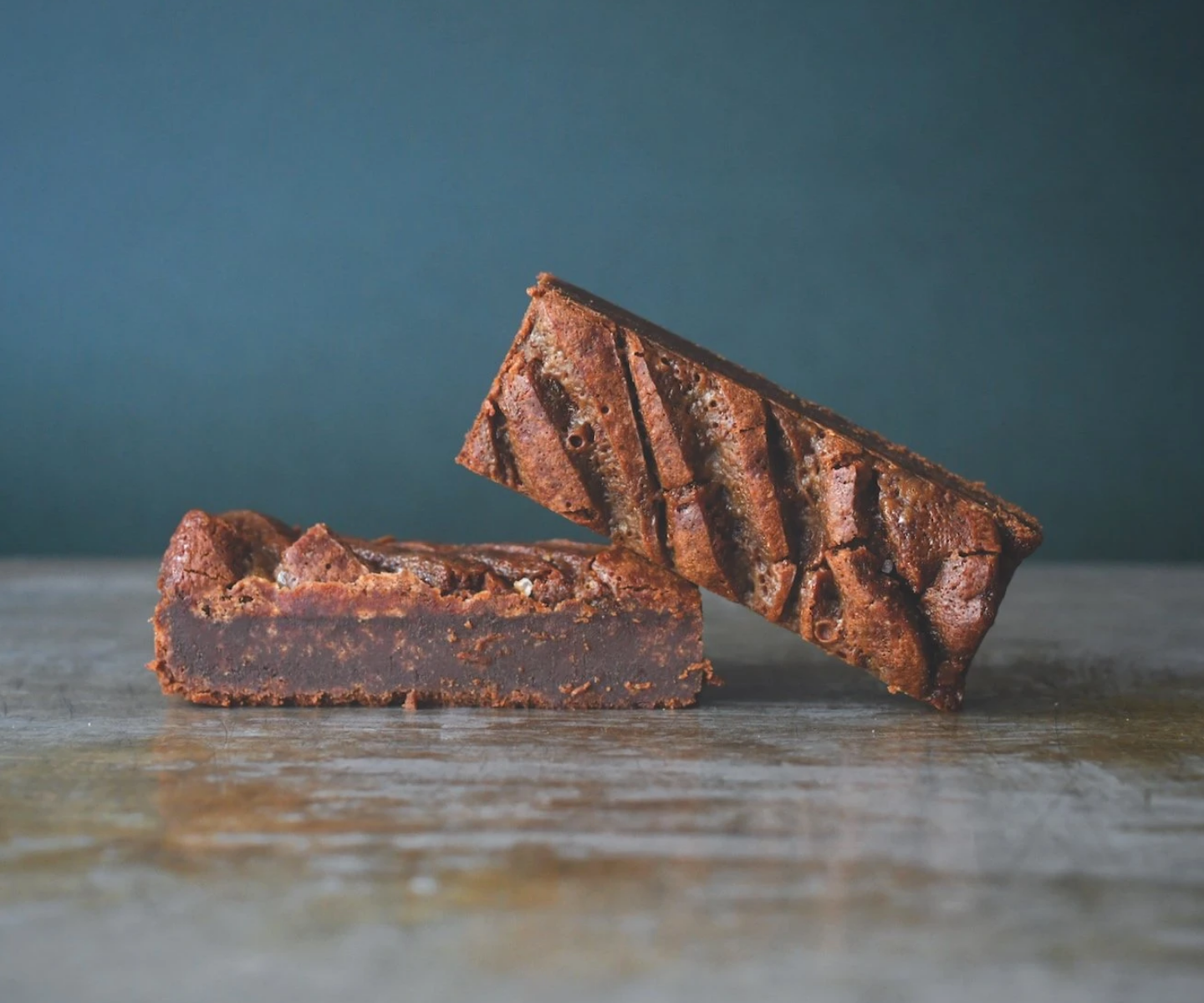 Exploding Bakery Trade Account
You want to stock some Exploding Bakery cake?
That's awesome, you must be pretty cool. Please drop us an email to cake@explodingbakery.com and we can help you get started.
Alternatively, you can find a map and contact details for all our cake distributors here.
Wholesale Cake Delivery
We have our own café so know how hectic things can be running a business. That's why we have made ordering an Exploding Bakery wholesale traybake easy.
Order up to 2PM.
Tracked parcel delivery.
Next day delivery Tuesday - Friday.
Pre-order up to 30 days in advance.
Spend £150 and get 10% off.
Drop us an email using the address below and we can get you started.
Wholesale Cakes And Brownies
Exploding Bakery wholesale cakes and brownies are all made by hand, baked in Devon and crammed full of explodingness.
With a wide range of Vegan and Gluten Free options available you can keep all your hungry customers happy. Each wholesale traybake is pre marked for easy portioning and we offer free POS with every order to make service a breeze.
Looking to peek at the Exploding Bakery wholesale cake range before you sign up? No worries, check out the full range here.
Customer Support
Our pro sales team is always ready to help you get your cakes looking their best. In need of some cake display inspiration? Drop us an email using the address below and we will happily come see you with some ideas to suit your space.
Each traybake is supported with a full spec sheet and our easy to ready Allergens Matrix can slide into your EHO records. Looking to show off your new Exploding Bakery cake to your customers on social media? Our free media pack comes with high-res images of all our wholesale traybakes.