News
Air Plants
Tucked into crevices on rock faces and perching on gnarly wooden branches, these weird little green spiky things are a type of plant that lives in some seriously hostile places.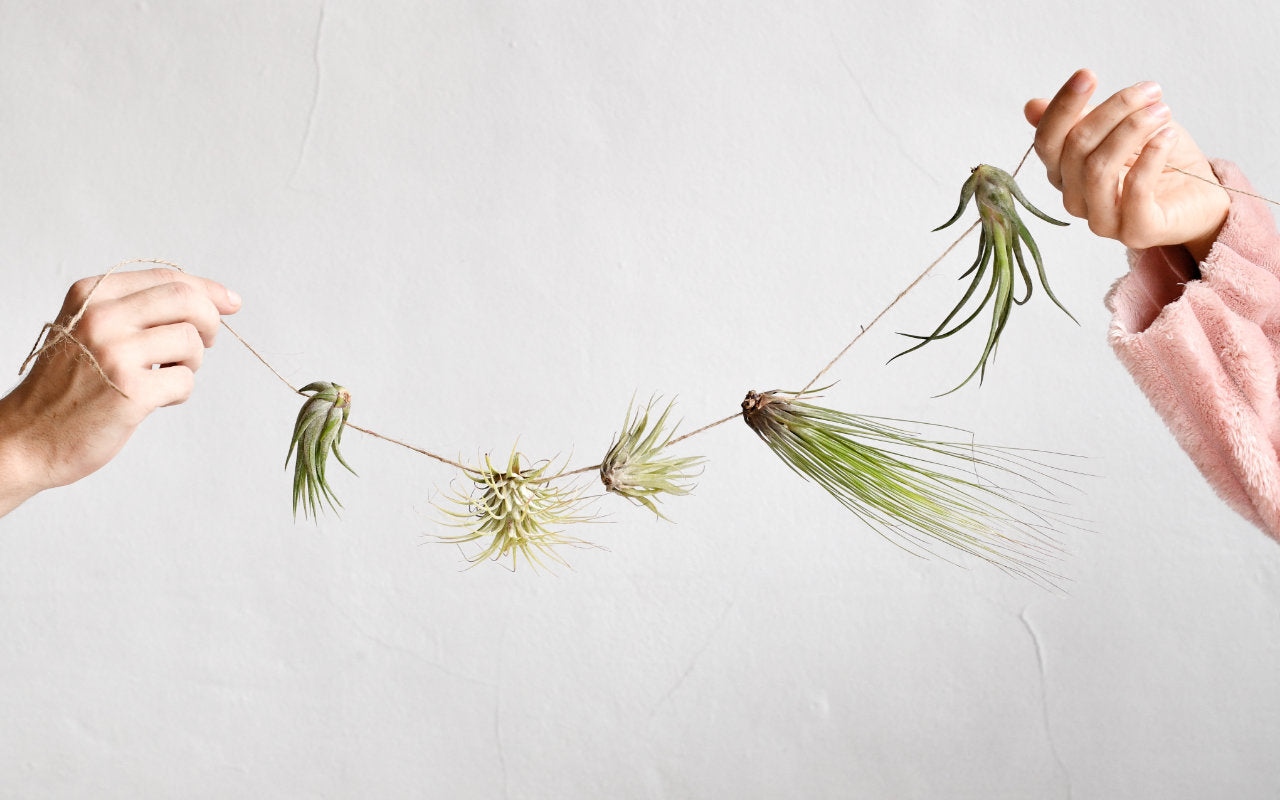 Plants have been part of our makeup at the Exploding Bakery for years. We've used them to bring the wild inside at our café, brighten up a dull looking tradeshow stand and make our offices look and feel like we're part of the Kew Gardens or the head office of the RHS.
Plants have nothing to do with baking really, so it is a little odd that we stock and sell Air Plants on our web shop. But we feel they do represent us as a company in some form. Keeping plants means that the people who work at EB are the nurturing types, giving them the responsibility to look after something means they have care in the job, and we hope this is represented in other parts of the company too.
For example, we're members of 1% Percent for the Planet and partnered with One Tree Planted. To explain this briefly, we donate 1% of our turnover to One Tree Planted and for every dollar we give them a tree is planted. This year they planed over 16,000 trees and next year we hope to plant even more.
Air plants are not trees, so it's a little tenuous, but we feel there is a connection to someone who cares about horticulture as this is linked towards us being on a living planet and caring for the miracle that is life on earth.
We chose air plants as these fun add-on gifts can be easily added to your cake order, they are easily posted and don't require any soil. It also removes the anxiety of gifting, as almost everyone loves cake, and most people will love a funky little plant that can live quietly on a shelf in a home.
So if you're ever worried about burdening someone with a present that requires a large amount of attention or care, then fear not, the air plant is the ideal gift for any air headed forgetful type.